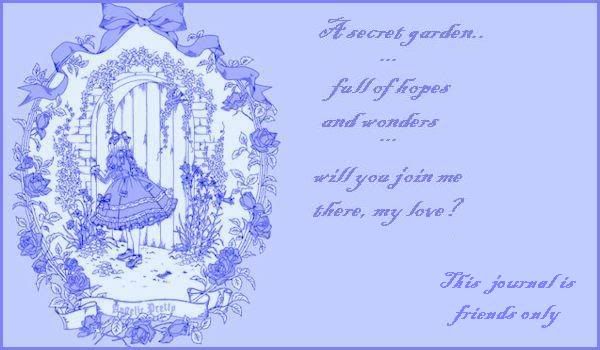 ~♥~Things about me~♥~


~♥I'm from Puerto Rico
~♥I love the Lolita fashion
~♥I love Mana
~♥ My favorite music genres are classical, opera, techno, symphonic metal, britpop, and visual kei.
~♥I LOVE bunnies and mini schnauzers XD
~♥I love reading
~♥I play the violin and classical guitar.
~♥Im really optimistic XD

Add me and comment to be added. But before that, I will scan your journal and decide wether to add you or not.